8.1 / 10
Paranormal investigators Ed and Lorraine Warren encounter what would become one of the most sensational cases from their files. The fight for the soul of a young boy takes them beyond anything they'd ever seen before, to mark the first time in U.S. history that a murder suspect would claim demonic possession as a defense.
Horror / Mystery / Thriller /
7.8 / 10
A cold and mysterious new security guard for a Los Angeles cash truck company surprises his co-workers when he unleashes precision skills during a heist. The crew is left wondering who he is and where he came from. Soon, the marksman's ultimate motive becomes clear as he takes dramatic and irrevocable steps to settle a score.
Crime / Action /
8 / 10
Dominic Toretto and his crew battle the most skilled assassin and high-performance driver they've ever encountered: his forsaken brother.
Action / Adventure / Thriller /
7.5 / 10
Washed-up MMA fighter Cole Young, unaware of his heritage, and hunted by Emperor Shang Tsung's best warrior, Sub-Zero, seeks out and trains with Earth's greatest champions as he prepares to stand against the enemies of Outworld in a high stakes battle for the universe.
Action / Fantasy / Adventure /
Trending Now
This month's trending movies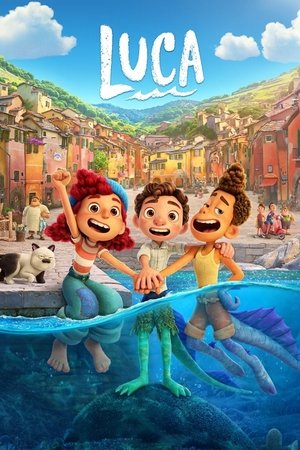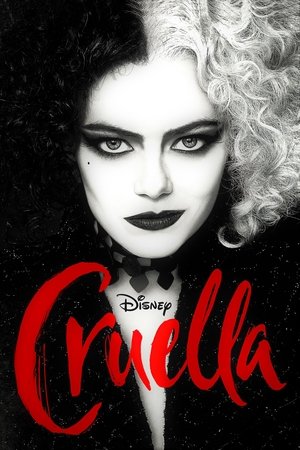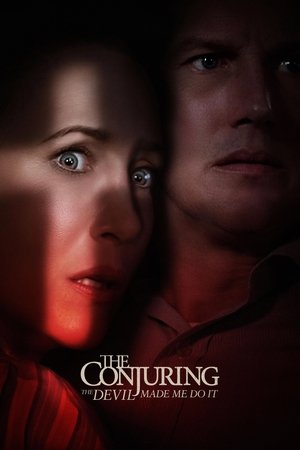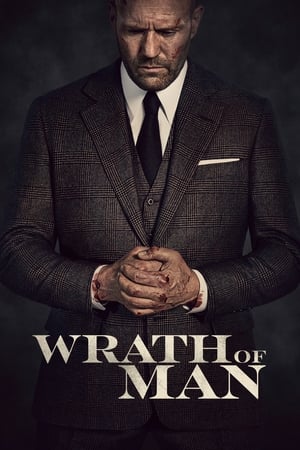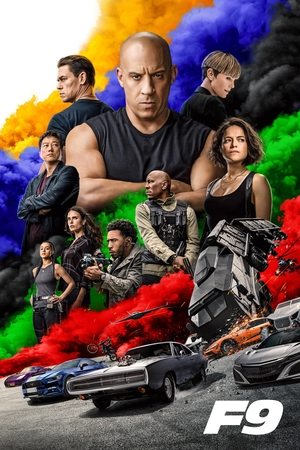 Popular TV Shows
Top rated TV shows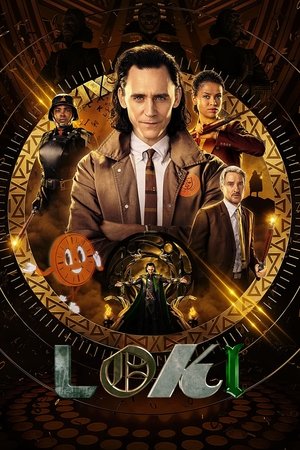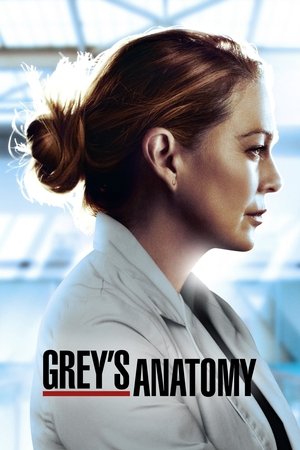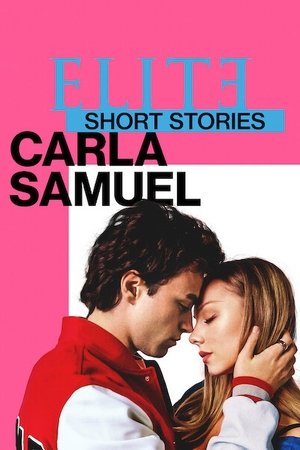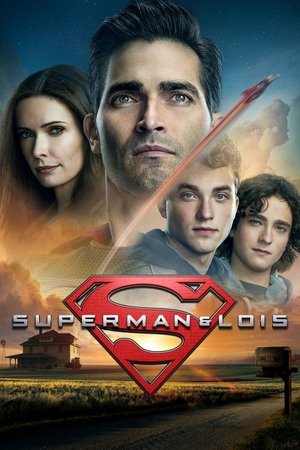 Airing Today
Thu, Jun 24
TV schedule for today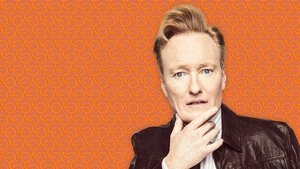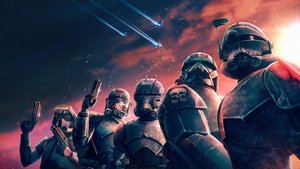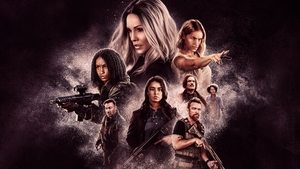 All Time Favourite
Top rated movies