7.8 / 10
All the rules are broken as a sect of lawless marauders decides that the annual Purge does not stop at daybreak and instead should never end as they chase a group of immigrants who they want to punish because of their harsh historical past.
Adventure / Thriller / Action / Horror / Western /
7.9 / 10
The Templeton brothers — Tim and his Boss Baby little bro Ted — have become adults and drifted away from each other. But a new boss baby with a cutting-edge approach and a can-do attitude is about to bring them together again … and inspire a new family business.
Animation / Comedy / Adventure / Family /
7.9 / 10
A cold and mysterious new security guard for a Los Angeles cash truck company surprises his co-workers when he unleashes precision skills during a heist. The crew is left wondering who he is and where he came from. Soon, the marksman's ultimate motive becomes clear as he takes dramatic and irrevocable steps to settle a score.
Crime / Action / Thriller /
7.5 / 10
Dominic Toretto and his crew battle the most skilled assassin and high-performance driver they've ever encountered: his forsaken brother.
Action / Adventure / Crime / Thriller /
Trending Now
This month's trending movies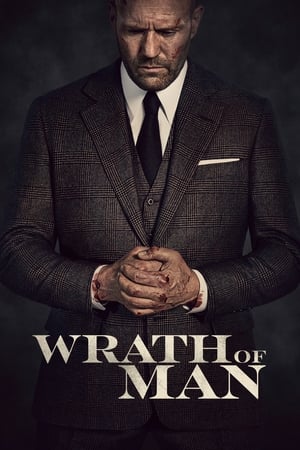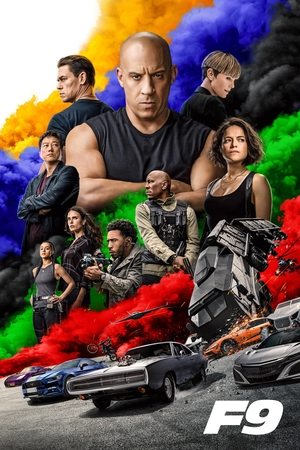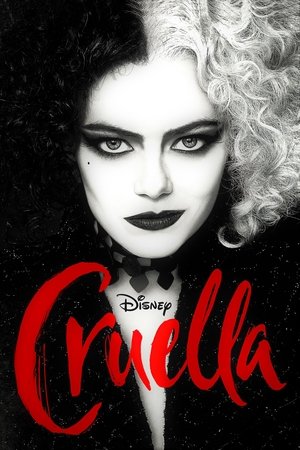 Popular TV Shows
Top rated TV shows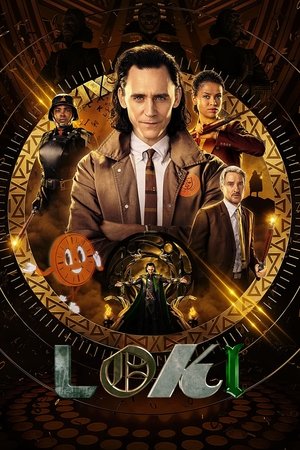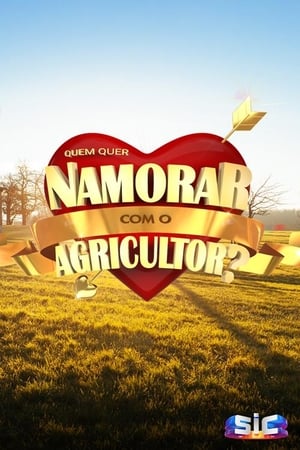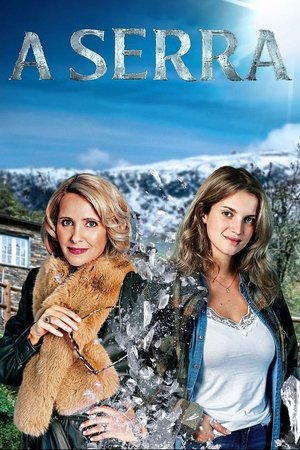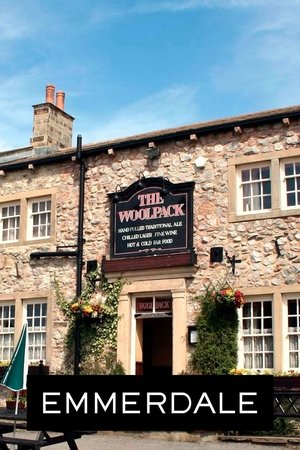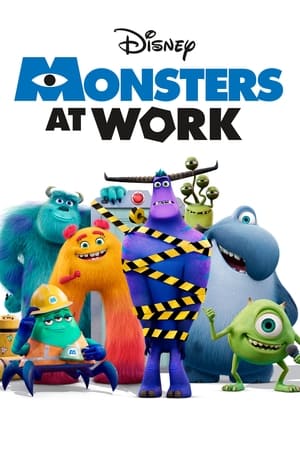 Airing Today
Wed, Jul 28
TV schedule for today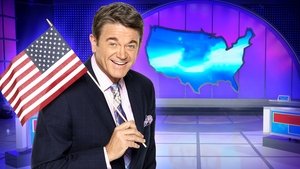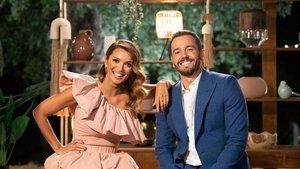 All Time Favourite
Top rated movies