7.6 / 10
In Scooby-Doo's greatest adventure yet, see the never-before told story of how lifelong friends Scooby and Shaggy first met and how they joined forces with young detectives Fred, Velma, and Daphne to form the famous Mystery Inc. Now, with hundreds of cases solved, Scooby and the gang face their biggest, toughest mystery ever: an evil plot to unleash the ghost dog Cerberus upon the world. As they race to stop this global "dogpocalypse," the gang discovers that Scooby has a secret legacy and an epic destiny greater than anyone ever imagined.
Adventure / Animation / Comedy / Mystery / Family /
8.3 / 10
Cobb, a skilled thief who commits corporate espionage by infiltrating the subconscious of his targets is offered a chance to regain his old life as payment for a task considered to be impossible: "inception", the implantation of another person's idea into a target's subconscious.
Action / Adventure / Science Fiction /
5.3 / 10
Fantasy adventure origin story about a young man discovering he has God-like powers based on ancient Norwegian mythology.
Action / Adventure / Fantasy /
7.9 / 10
In a suburban fantasy world, two teenage elf brothers embark on an extraordinary quest to discover if there is still a little magic left out there.
Adventure / Animation / Comedy / Fantasy / Family /
Trending Now
This month's trending movies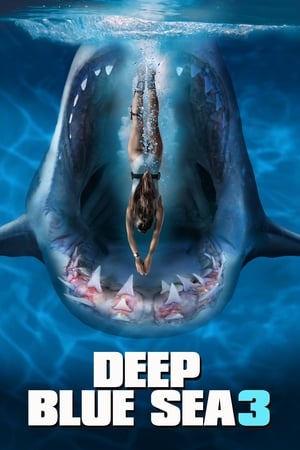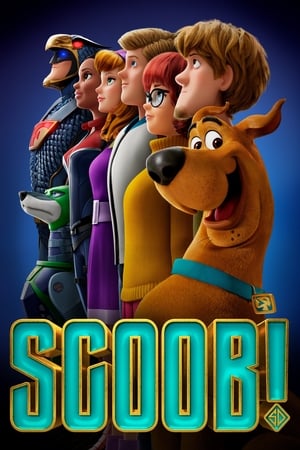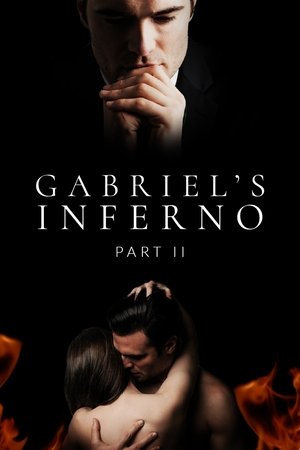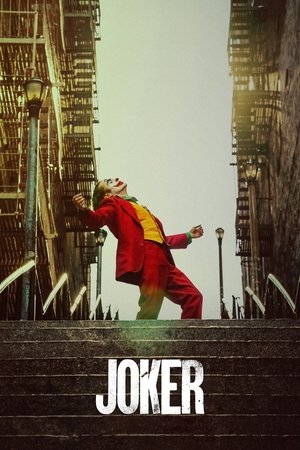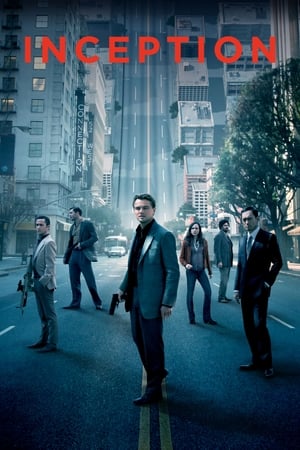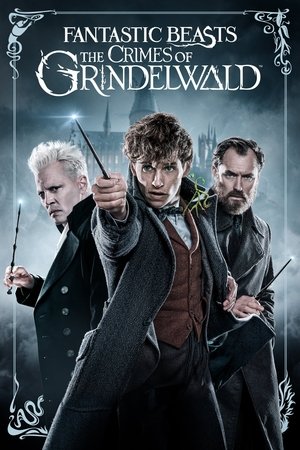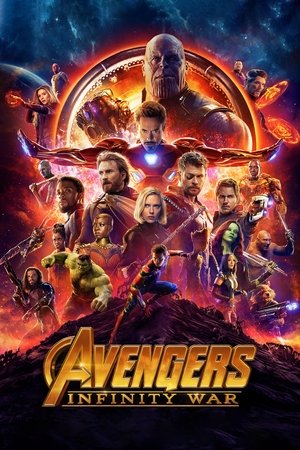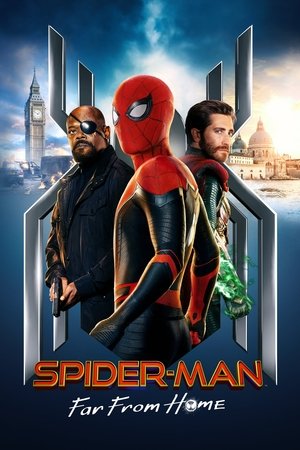 Popular TV Shows
Top rated TV shows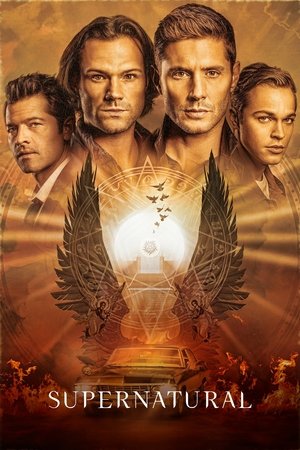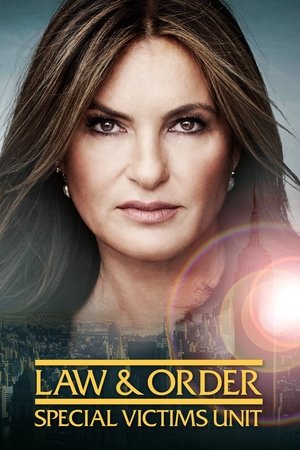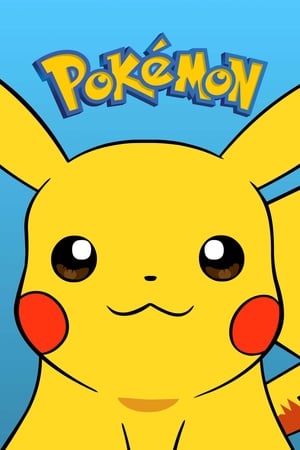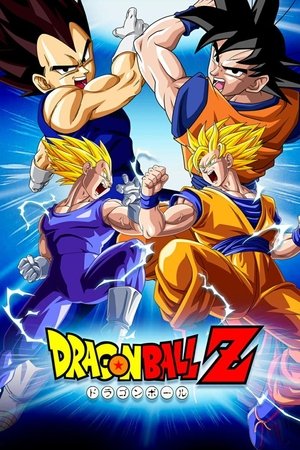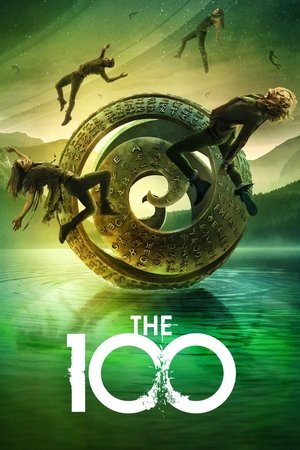 Airing Today
Fri, Aug 07
TV schedule for today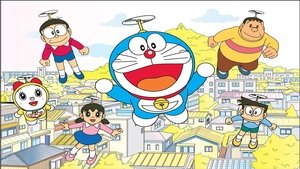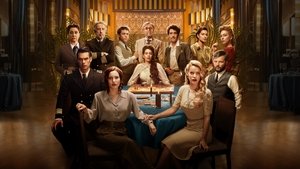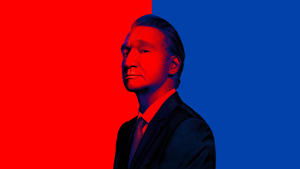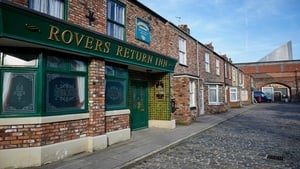 All Time Favourite
Top rated movies