6.4 / 10
Victoria is a young mother trying to put her dark past as a Russian drug courier behind her, but retired cop Damon forces Victoria to do his bidding by holding her daughter hostage. Now, Victoria must use guns, guts and a motorcycle to take out a series of violent gangsters—or she may never see her child again.
Action / Crime / Thriller /
8.4 / 10
Hutch Mansell, a suburban dad, overlooked husband, nothing neighbor — a "nobody." When two thieves break into his home one night, Hutch's unknown long-simmering rage is ignited and propels him on a brutal path that will uncover dark secrets he fought to leave behind.
Action / Thriller / Crime / Comedy /
8.4 / 10
Tanjirō Kamado, joined with Inosuke Hashibira, a boy raised by boars who wears a boar's head, and Zenitsu Agatsuma, a scared boy who reveals his true power when he sleeps, boards the Infinity Train on a new mission with the Fire Hashira, Kyōjurō Rengoku, to defeat a demon who has been tormenting the people and killing the demon slayers who oppose it!
Animation / Action / Adventure / Fantasy / Drama /
7.3 / 10
Tom the cat and Jerry the mouse get kicked out of their home and relocate to a fancy New York hotel, where a scrappy employee named Kayla will lose her job if she can't evict Jerry before a high-class wedding at the hotel. Her solution? Hiring Tom to get rid of the pesky mouse.
Comedy / Family / Animation /
Trending Now
This month's trending movies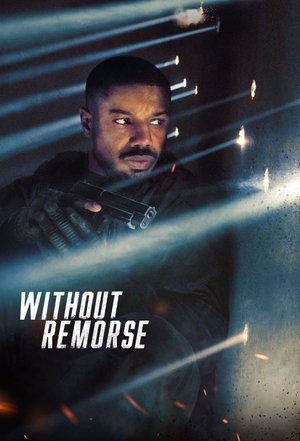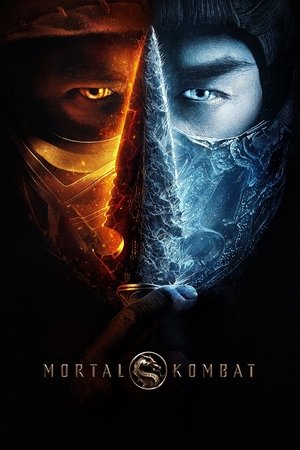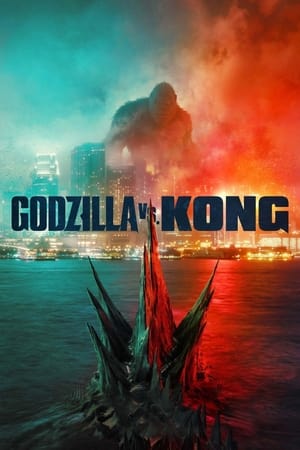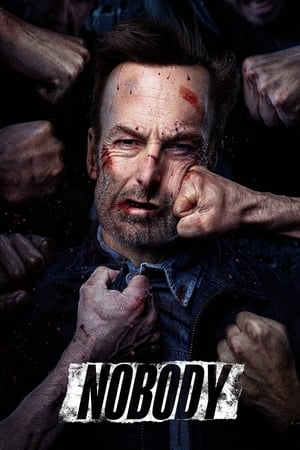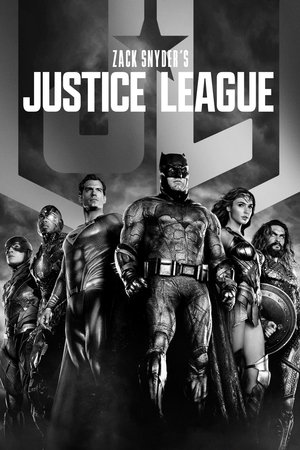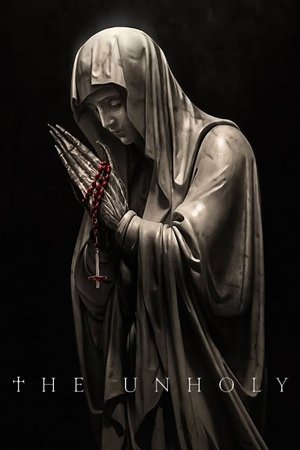 Popular TV Shows
Top rated TV shows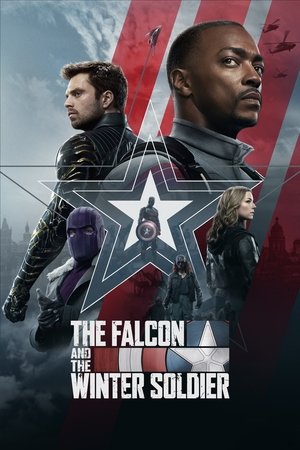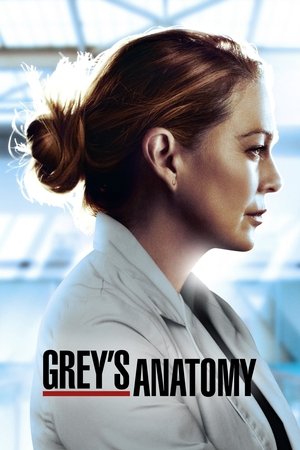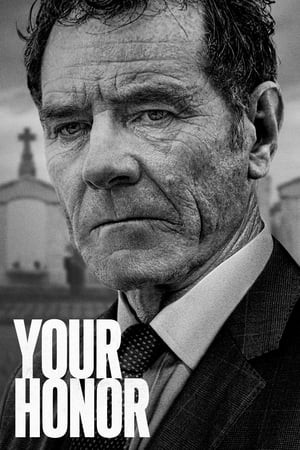 Airing Today
Sun, May 16
TV schedule for today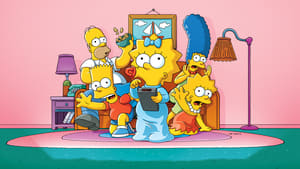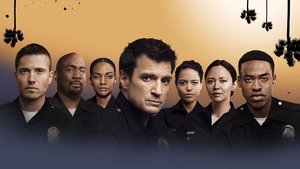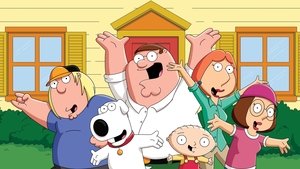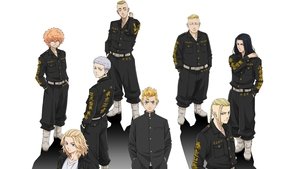 All Time Favourite
Top rated movies