7.8 / 10
Just as Tessa's life begins to become unglued, nothing is what she thought it would be. Not her friends nor her family. The only person that she should be able to rely on is Hardin, who is furious when he discovers the massive secret that she's been keeping. Before Tessa makes the biggest decision of her life, everything changes because of revelations about her family.
Romance / Drama /
6.9 / 10
Young Anthony Soprano is growing up in one of the most tumultuous eras in Newark, N.J., history, becoming a man just as rival gangsters start to rise up and challenge the all-powerful DiMeo crime family. Caught up in the changing times is the uncle he idolizes, Dickie Moltisanti, whose influence over his nephew will help shape the impressionable teenager into the all-powerful mob boss, Tony Soprano.
Crime / Drama /
7 / 10
Three friends try to save their mummified friend, Harold, from greedy criminals by returning him to his resting place before midnight on Halloween.
Comedy / Family /
7.3 / 10
An epic journey of a young hero and her Spirit Guides, 'Dillo' a cute and humorous armadillo and "Vaca" a goofy oversized tapir, who embark on a quest to save their home in the spectacular Amazon Rainforest.
Adventure / Animation / Family / Fantasy /
Trending Now
This month's trending movies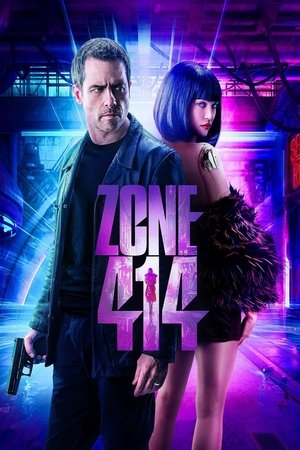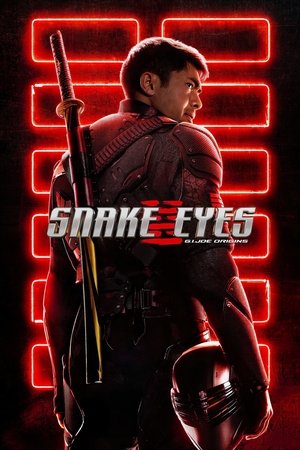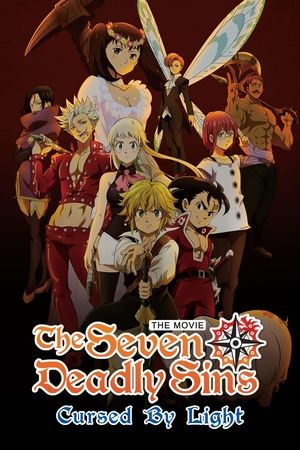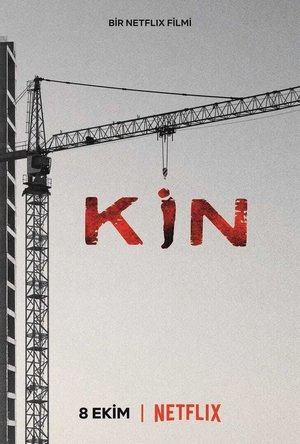 Popular TV Shows
Top rated TV shows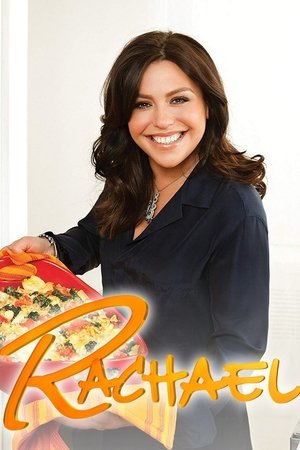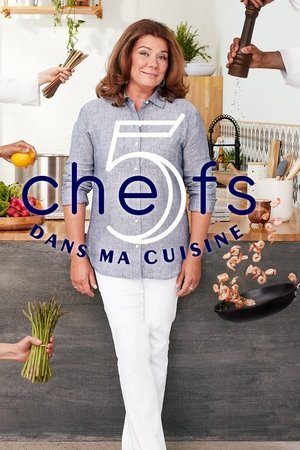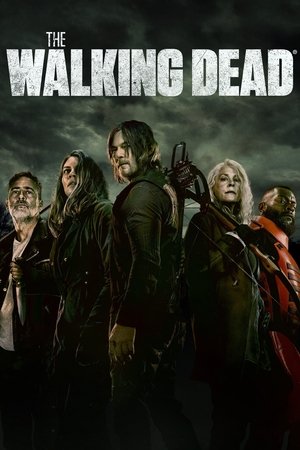 Airing Today
Sun, Oct 24
TV schedule for today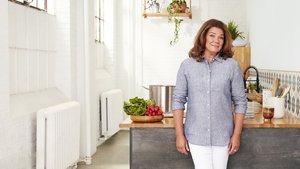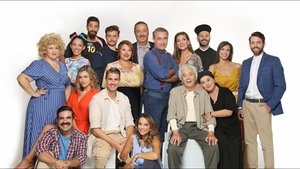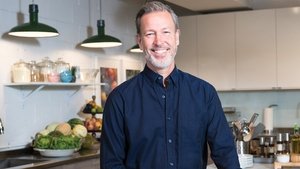 All Time Favourite
Top rated movies