7.1 / 10
A soldier and his team battle hordes of post-apocalyptic zombies in the wastelands of the Korean Peninsula.
Action / Horror / Thriller /
6.7 / 10
Tessa finds herself struggling with her complicated relationship with Hardin; she faces a dilemma that could change their lives forever.
Drama / Romance /
5.8 / 10
A group of friends think they found the perfect easy score - an empty house with a safe full of cash. But when the elderly couple that lives there comes home early, the tables are suddenly turned. As a deadly game of cat and mouse ensues, the would-be thieves must fight to save themselves from a nightmare they could never have imagined.
Action / Horror / Thriller /
6.3 / 10
Three best friends attending a heavy-metal show cross paths with sadistic killers after they travel to a secluded country home for an after party.
Horror / Thriller /
Trending Now
This month's trending movies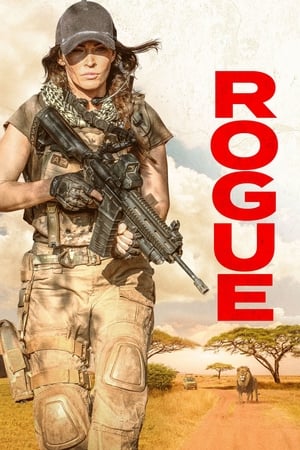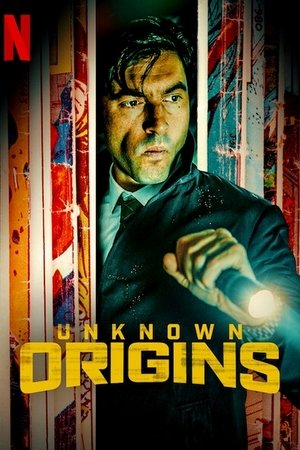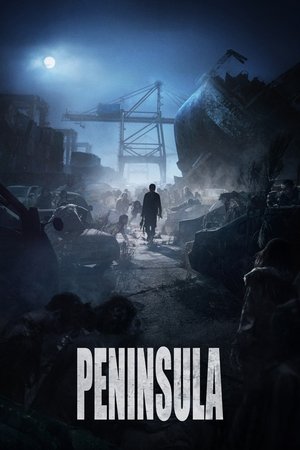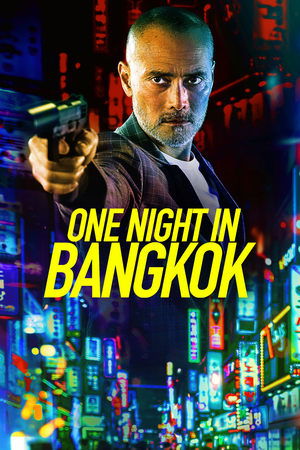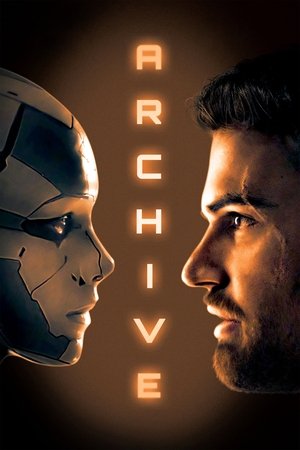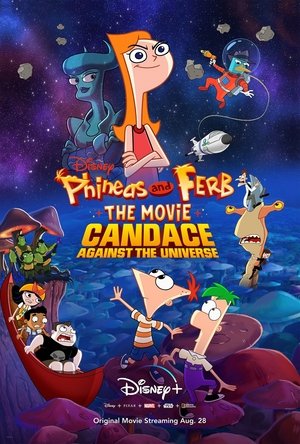 Popular TV Shows
Top rated TV shows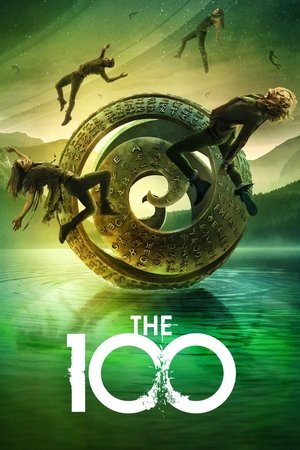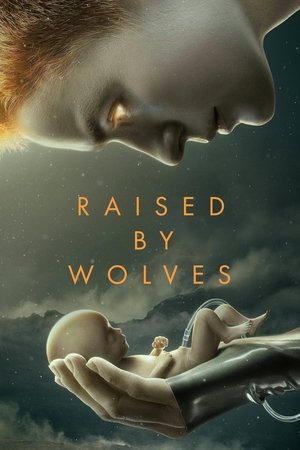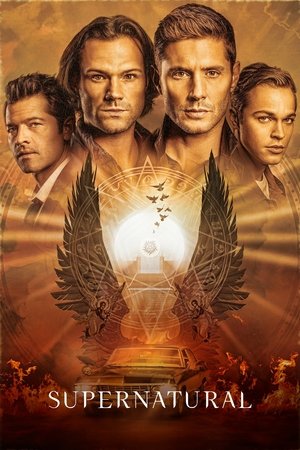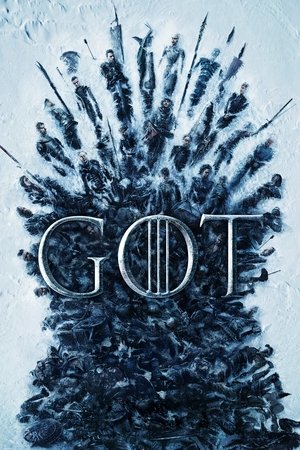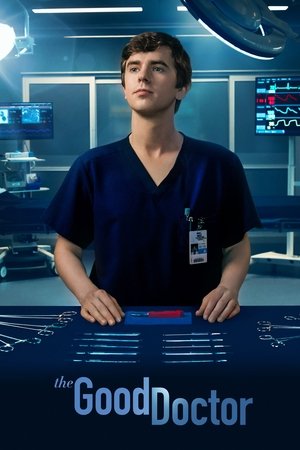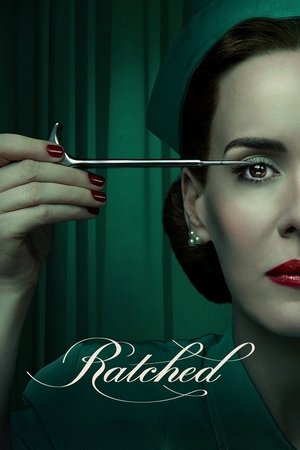 Airing Today
Fri, Sep 25
TV schedule for today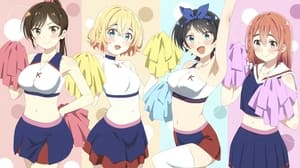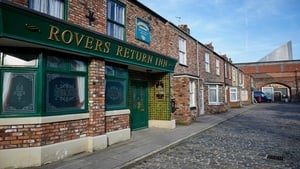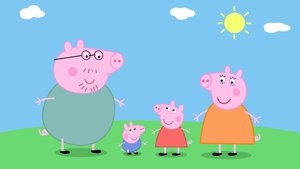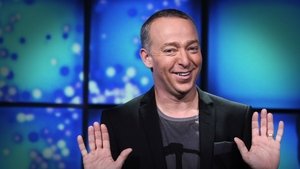 All Time Favourite
Top rated movies