7.2 / 10
Wonder Woman comes into conflict with the Soviet Union during the Cold War in the 1980s and finds a formidable foe by the name of the Cheetah.
Fantasy / Action / Adventure /
8.3 / 10
Joe Gardner is a middle school teacher with a love for jazz music. After a successful gig at the Half Note Club, he suddenly gets into an accident that separates his soul from his body and is transported to the You Seminar, a center in which souls develop and gain passions before being transported to a newborn child. Joe must enlist help from the other souls-in-training, like 22, a soul who has spent eons in the You Seminar, in order to get back to Earth.
Animation / Comedy / Drama / Music / Fantasy /
6.1 / 10
A WWII pilot traveling with top secret documents on a B-17 Flying Fortress encounters an evil presence on board the flight.
Action / Drama / Horror / War /
7.7 / 10
Searching for a safer habitat, the prehistoric Crood family discovers an idyllic, walled-in paradise that meets all of its needs. Unfortunately, they must also learn to live with the Bettermans -- a family that's a couple of steps above the Croods on the evolutionary ladder. As tensions between the new neighbors start to rise, a new threat soon propels both clans on an epic adventure that forces them to embrace their differences, draw strength from one another, and survive together.
Adventure / Fantasy / Family / Animation /
Trending Now
This month's trending movies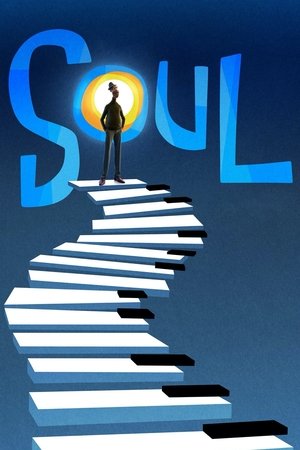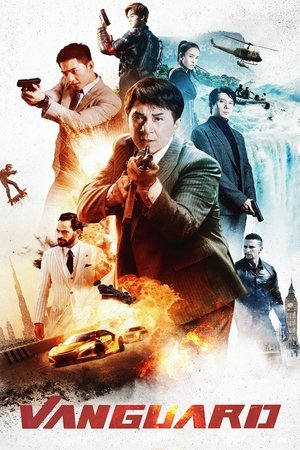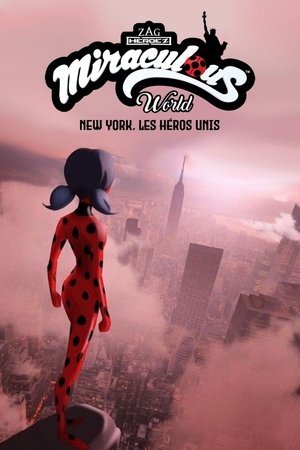 Popular TV Shows
Top rated TV shows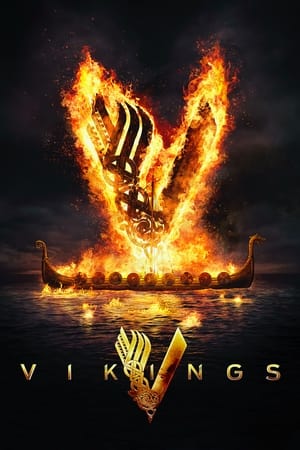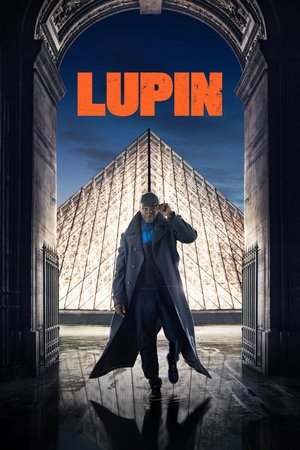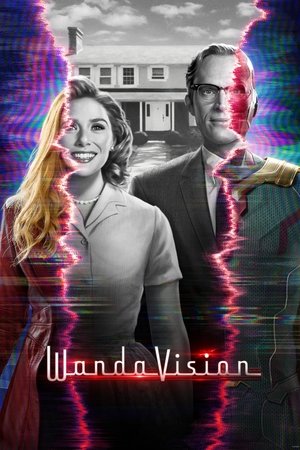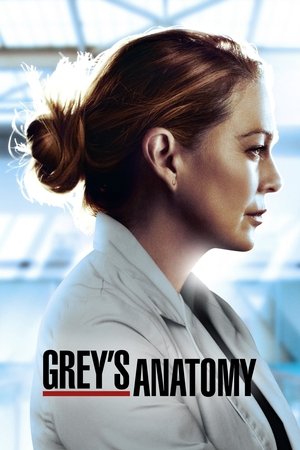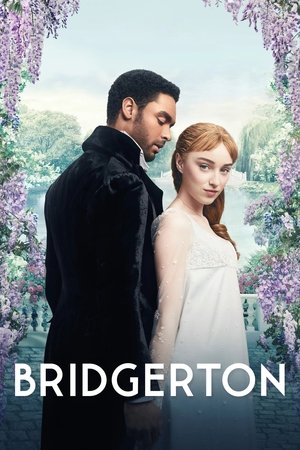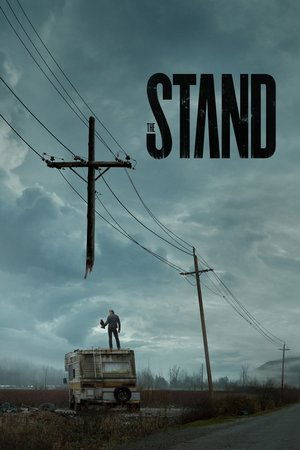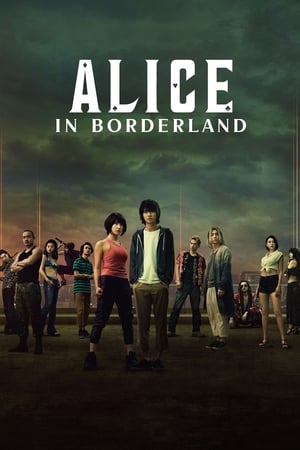 Airing Today
Sun, Jan 17
TV schedule for today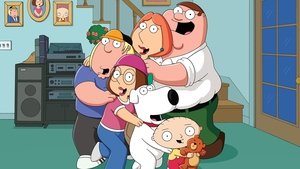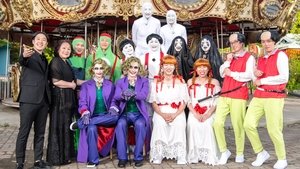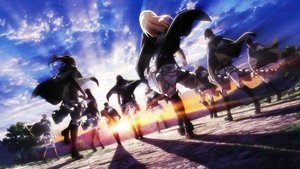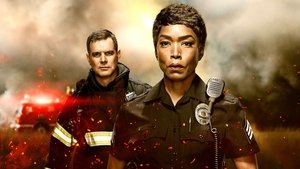 All Time Favourite
Top rated movies